40 Magnetic Dr 1
Toronto W05, ON M3J2C4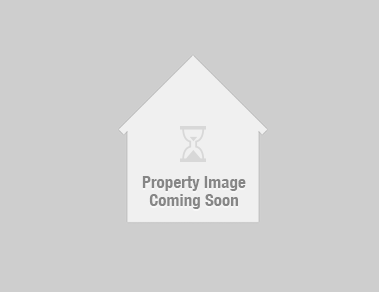 Photos (0)

Map

Street View
Property Description
Second Generatrion, Highly Profitable And Rarely Available Produce (Fruit & Vegetables) Distribution Business, 30-35 Daily Deliveries, 60 Customers On File. Serving Major Grocery Stores And Restaurants Across Gta.

Seven (7) Employees, Five(5) Trucks, Two New Walk-In Coolers , Two Lift-Trucks/Stacker Machinery And More.
Key Details
Price$1,500,000
Square Footage8,500
UtilitiesY
MLS Listing ID #W3985384
Listing Provided By Century 21 Atria Realty Inc.
Location
Street Address40 Magnetic Dr 1
CityToronto W05
StateON
ZIP/Postal CodeM3J2C4
County
AreaToronto
SubareaYork University Heights
Building
Approximate Square Footage Range8500.00
Land
Lot Size Front0.00
Lot Size Side0.00
Conforms to ZoningCommercial/Industrial
Money
Property Taxes0.00
Tax Year2017
Systems
Cooling SystemPart
HeatingGas Forced Air Closd
Existing WaterMunicipal