355 Davis Dr
Newmarket, ON L3Y 2N6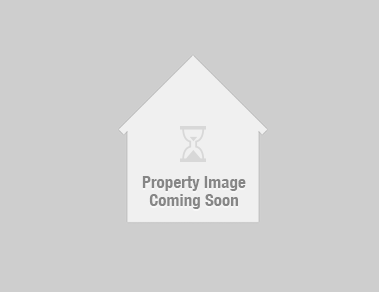 Photos (0)

Map

Street View
Property Description
Great Investment Opportunity, In The Heart Of Commercial Part Of Newmarket, Property For Both Residential And Commercial Use For Re-Development. Property Was Renovated Between 2009-2010. New Plumbing, 2 Hvac, Electrical + Roof

Main Floor 50Ft X 31 Ft, Open Area With Engineering Wood Flooring. Lots Of Pot Lights, 3 Washrooms. 2nd Floor = 2 Bedroom With 1X4 Pc. Basement = 33Ft X 29 Ft Area With Ceramic Tile Flooring. 9 Ft Ceiling.
Key Details
Price$2,000,000
Square Footage17,277
UtilitiesN
MLS Listing ID #N3997237
Listing Provided By Sutton West Realty Inc.
Location
Street Address355 Davis Dr
CityNewmarket
StateON
ZIP/Postal CodeL3Y 2N6
County
AreaYork
SubareaBristol-London
Building
Basement DescriptionYes
Approximate Square Footage Range17277.00
Land
Lot Size Front20.12
Lot Size Side78.99
Conforms to ZoningUc-R-87
Money
Property Taxes14119.47
Tax Year2017
Systems
Cooling SystemYes
HeatingGas Forced Air Closd
Existing WaterMunicipal