357 Guelph St
Halton Hills, ON L7G4B6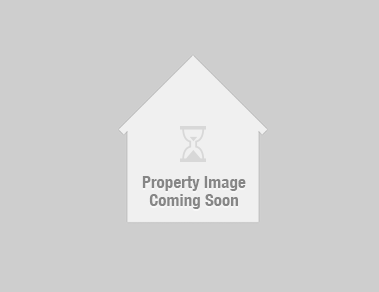 Photos (0)

Map

Street View
Property Description
Prime Guelph Street Location Location Location!!! Rental Income!!! And Develop Later!!!. Currently Well Established Japanese Restaurant With Libo (Current Rental Income : $48,000.00 + Hst /P.A. Current Lease Will Be Terminated On 6/30/2017 Plus 5 Year Option - New Buyer Can Renegotiate Rental Based On Current Market )

Commercial Property In Hwy7 Guelph Street) In Georgetown !!!
Key Details
Price$2,500,000
Square Footage35,700
UtilitiesY
MLS Listing ID #W3694437
Listing Provided By Right At Home Realty Inc.
Location
Street Address357 Guelph St
CityHalton Hills
StateON
ZIP/Postal CodeL7G4B6
County
AreaHalton
SubareaGeorgetown
Building
Basement DescriptionYes
Approximate Square Footage Range35700.00
Land
Lot Size Front100.00
Lot Size Side357.00
ZoningM-1
Money
Property Taxes22500.00
Tax Year2016
Systems
Cooling SystemYes
HeatingGas Forced Air Open
Sewage TypeSan+Storm
Existing WaterMunicipal